News
By: BrooklynCyclones.com Reports
02/18/2017 11:22 AM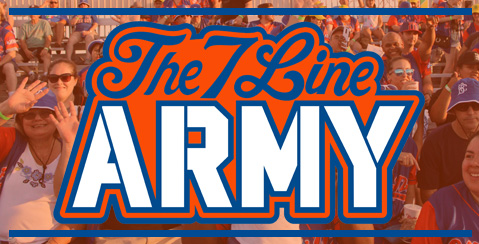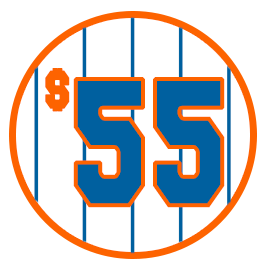 To Purchase Tickets Starting at Noon on 2/22 -- CLICK HERE
On Saturday, June 24th The 7 Line Army will be heading to Coney Island when the Cyclones take on the Hudson Valley Renegades at 6:00 PM. Their exclusive ticket offer will go on sale Wednesday, February 22nd at Noon. The package, which will cost just $55 includes:
Bleacher Ticket & Brooklyn Backyard access
BasebALL You Can Drink Package - open bar from 4:30 PM - 7:00 PM (Includes draft beer, wine, soda, water and mixed drinks)
Two Food vouchers (A - good for hamburger, hot dog, chicken tenders or sausage. B - good for french fries, chips, pretzel or peanuts)
Cyclones Cap
Event T-Shirt (Below)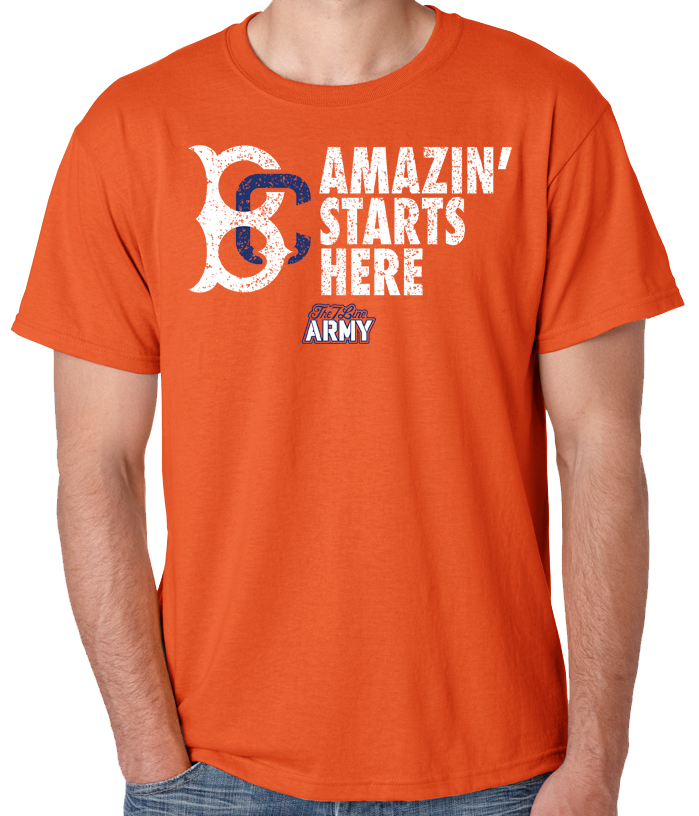 |
Back to index...